At that time, Pagani was in anonymity. It was still a matter of craftsmanship, the small workshop of San Cesario sul Panaro, could at that time only assemble a few cars in the year. AUTODROME and Pagani decide to collaborate; by officially becoming its first representative and distributor, we are selling its first models and undertaking to make Pagani known as a brand.
Specialists in Classic cars for decades, we knew that in the past many artisanal creations, some very ambitious, were only built in a few copies, before disappearing into oblivion. But the Pagani Zonda captivated us with its overall design and build quality.
At its beginnings, the future of the small builder was not written, far from it: like so many others it could have faded little by little in anonymity or indifference, for lack of notoriety, recognition and mostly customers.
That was the object of the challenge in which we participated.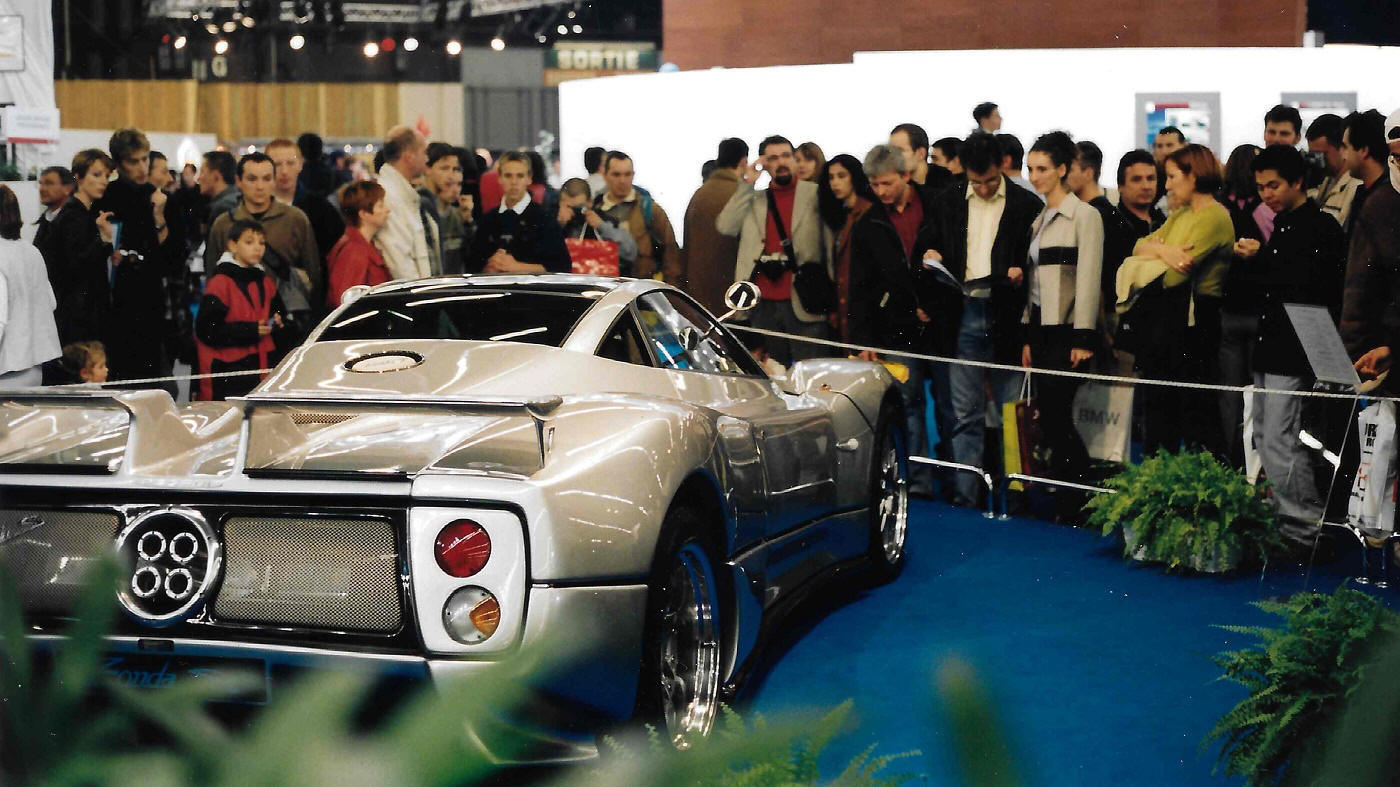 Paris Motor Show, 2000, the public discovers the Zonda S, presented by Autodrome.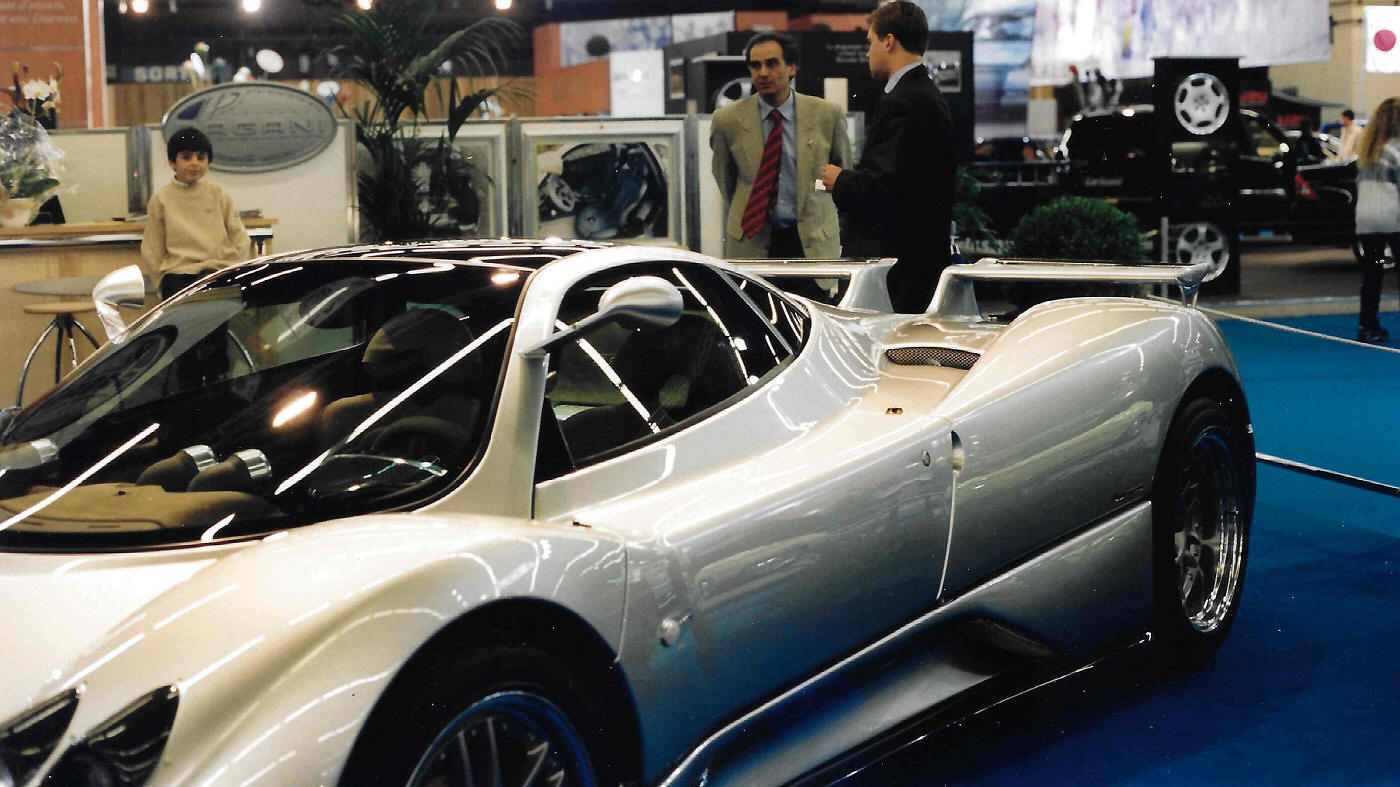 The beginnings were modest, it was not easy to convince customers of great experience or very privileged, who turned almost exclusively and naturally to Ferrari or Lamborghini. The Zonda had arguments, but at these levels, particularly in terms of price, the image of the Brand, or its absence, is crucial.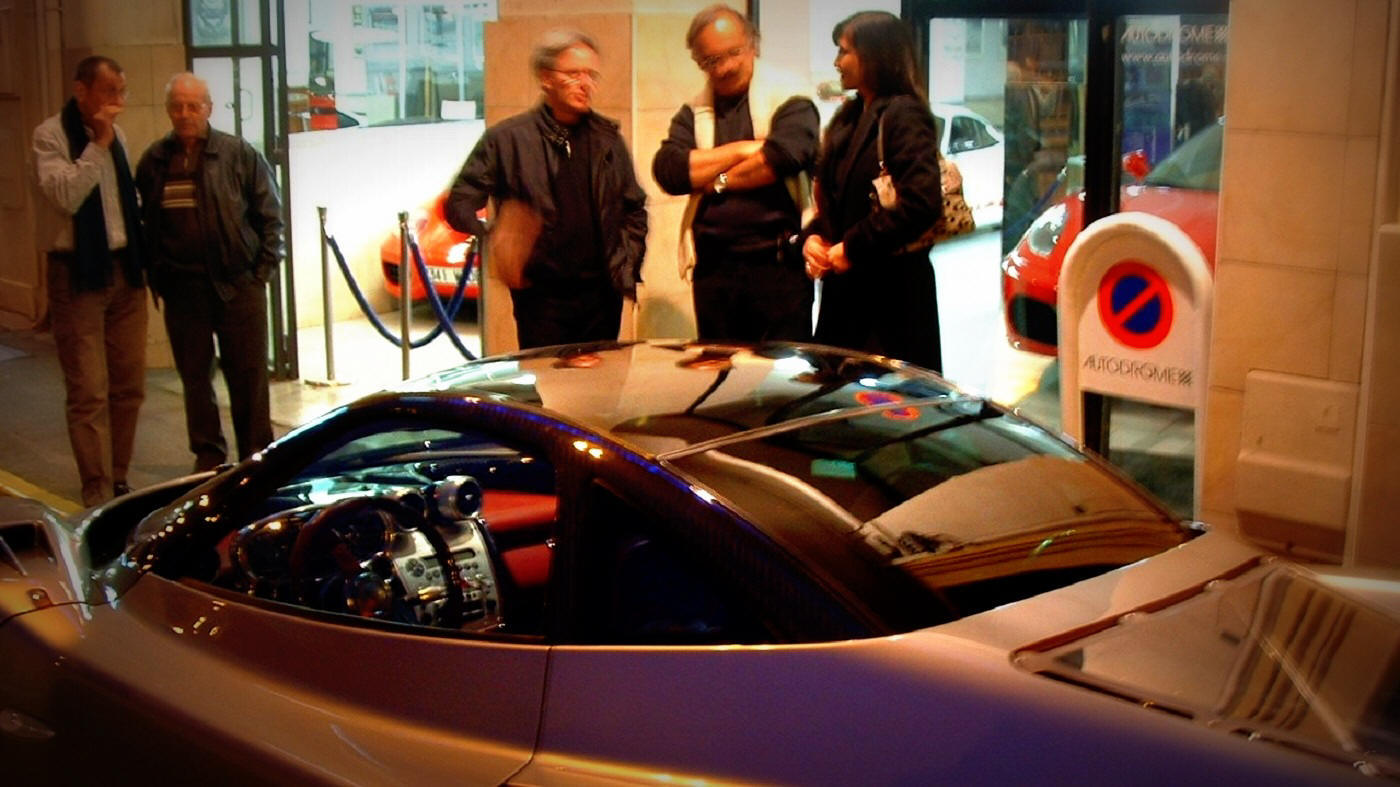 Each order obtained one by one, customer by customer, was a step taken and a satisfaction; we tirelessly showed, we tested, a lot, we explained in detail the technical choices and the design of these still unknown cars, we also often made the trip to Emilia-Romagna to the small workshop where they were assembled, to accompany a future owner and show him how he could fully customize his car which was still a new concept in those years.
At that time when pure passion reigned, Pagani really needed customers and no question of a waiting list, of "limited" series sold before being manufactured. Today, it is different: we are arguing for the so-called "privilege" of obtaining a purchase order at an insane price; displaying this supposed favor, and the anticipation of a financial gain are often the first motivations to buy.

In the early days of Pagani, it was another era, so different, the passion for this kind of car was fervently shared, the price was simply a fact to be taken into account. Stronger than reason was the desire to get drunk with pleasure at the wheel. Potential customers were connoisseurs with a Mc Laren F1, Ferrari F50 and other mechanical myths in their garage.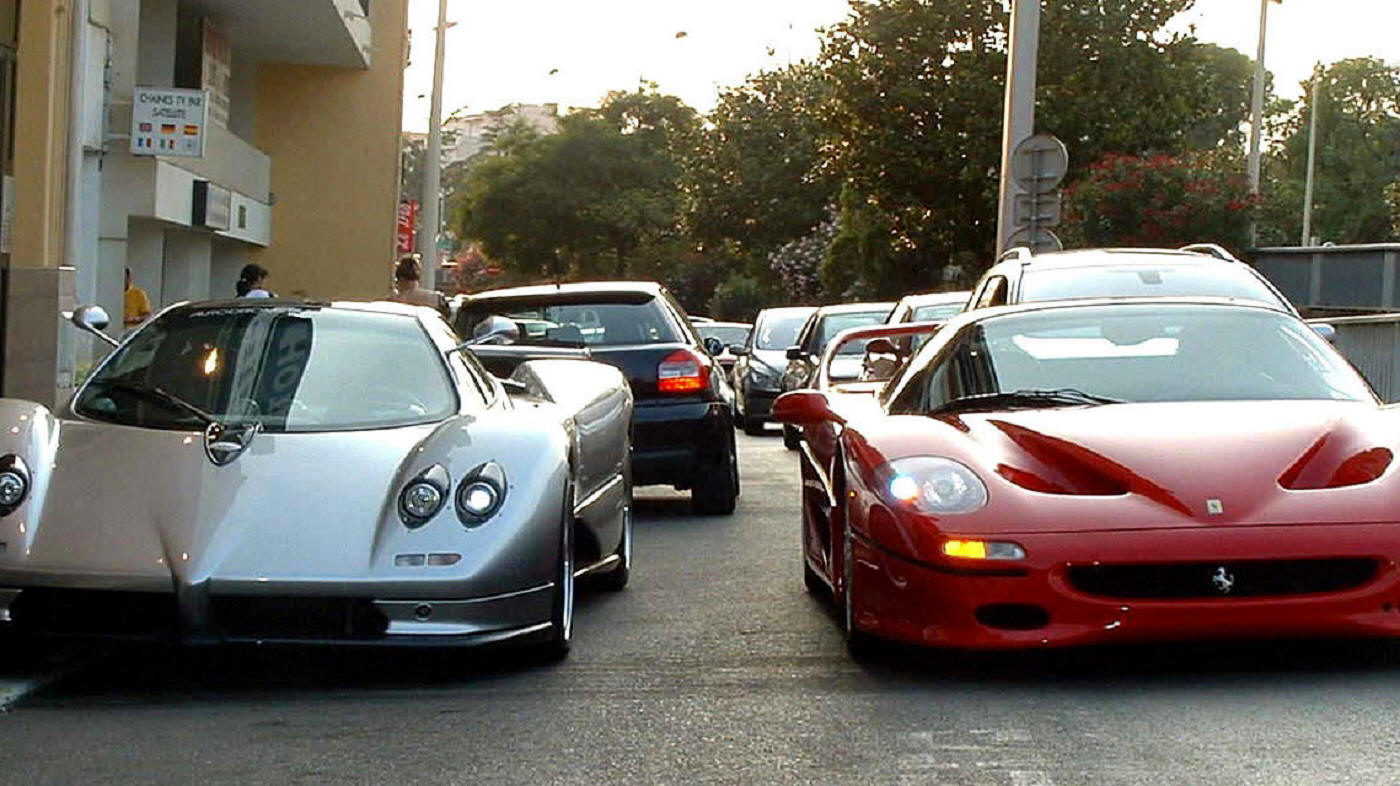 We had to be persuasive with these very demanding interlocutors. It is often after weeks of meetings, discussions, friendly exchanges between connoisseurs that the decision was finally taken on a surge of confidence: because it was a question of acquiring a car of the most expensive from a manufacturer just born. It was through this journey of patience, will and conviction, supported by exciting demonstrations, that the way was opened and mapped out.
Until then confined to his lands in Emilia-Romagna, the Italian craftsman, still in his infancy, gradually became a brand and then gradually took its international development, with the active and decisive contribution of Autodrome and its Creator.